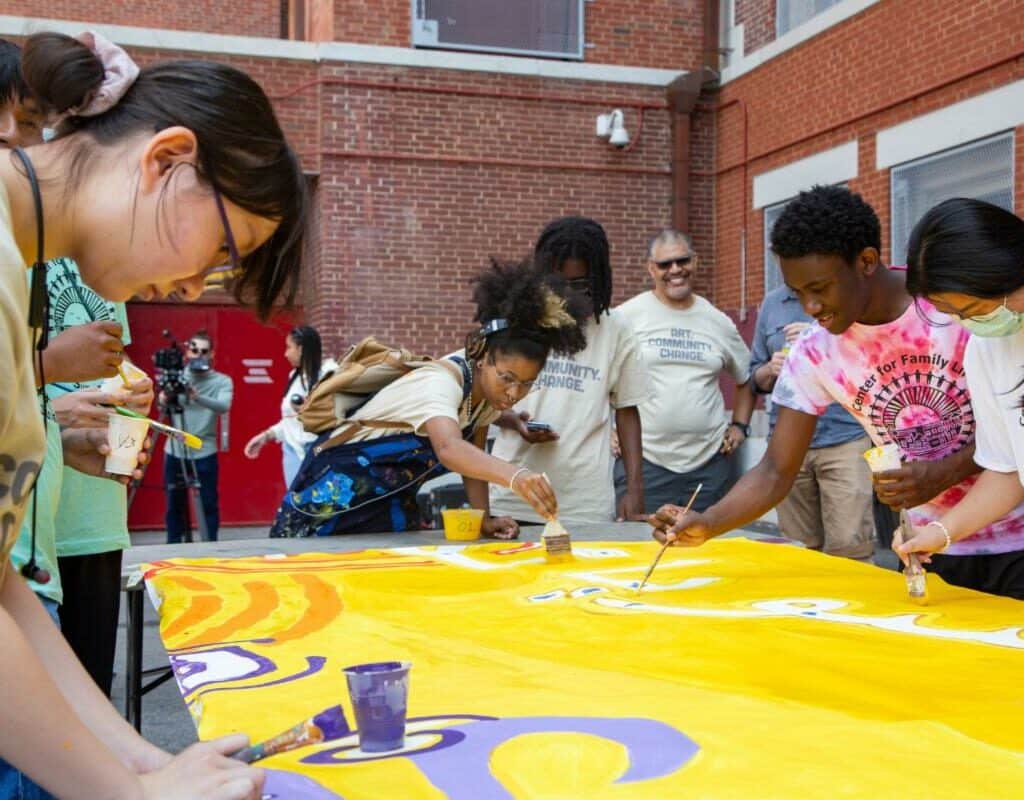 Each year, Center for Family Life in Sunset Park coordinates paid summer opportunities for youth ages 14-24 through the Department of Youth and Community Development's Summer Youth Employment Program(SYEP). These work opportunities prepare youth for future careers by giving them the tools they need to build essential job readiness skills while earning money for their families and giving back to their community.
We are thrilled that this summer we connected over 1,150 youth to work opportunities, generating over $2,110,000 in earnings for youth and their families. Placed at 67 SYEP worksites in Brooklyn, young people had the opportunity to gain experience and explore careers in many different fields of work.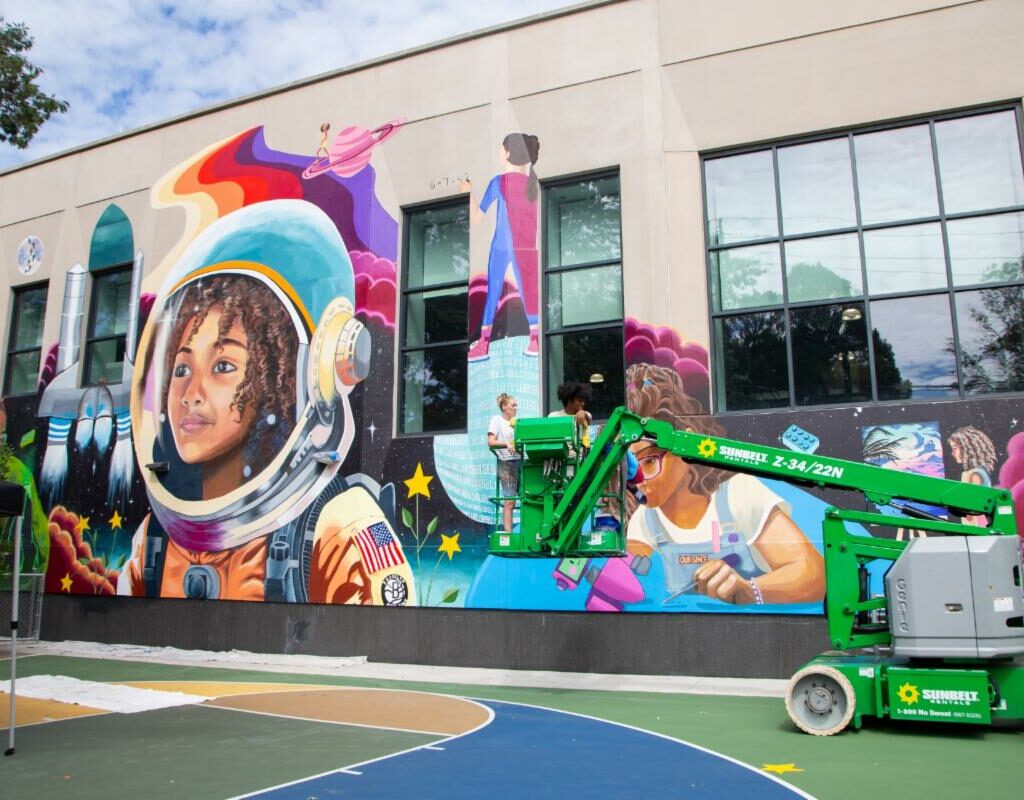 One of our SYEP partners, Groundswell, tasked SYEP Youth Artists with bringing a specific mission to life through the construction of a public mural. Through the creative process, participants conducted research on the topic of the mural and then shared their unique ideas for the mural's design with Groundswell teaching artists. Participants then incorporated feedback from community members into the piece and got to work painting alongside one another with the goal of evoking community reflection and social change.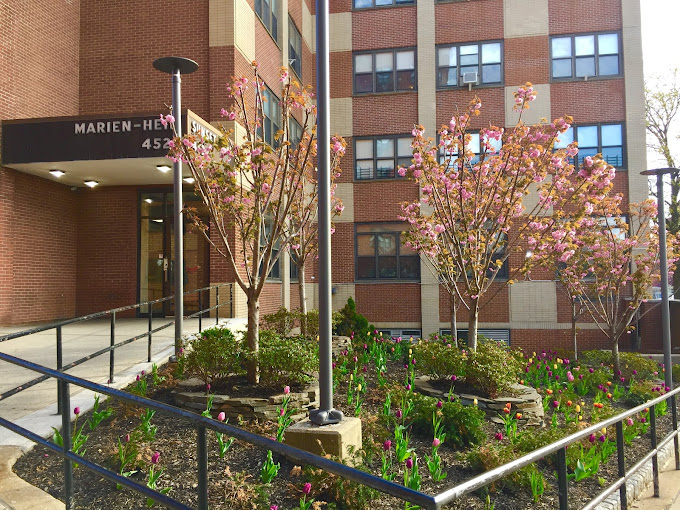 At Sunset Park Older Adult Center, SYEPs assisted the activity coordinator in setting up and facilitating activities for older adults and were later asked to created, plan, and lead their own activity while keeping in mind the physical capabilities and health of their participants. At the Center, SYEPs formed strong intergenerational relationships, obtained leadership skills, and gained valuable experience helping others.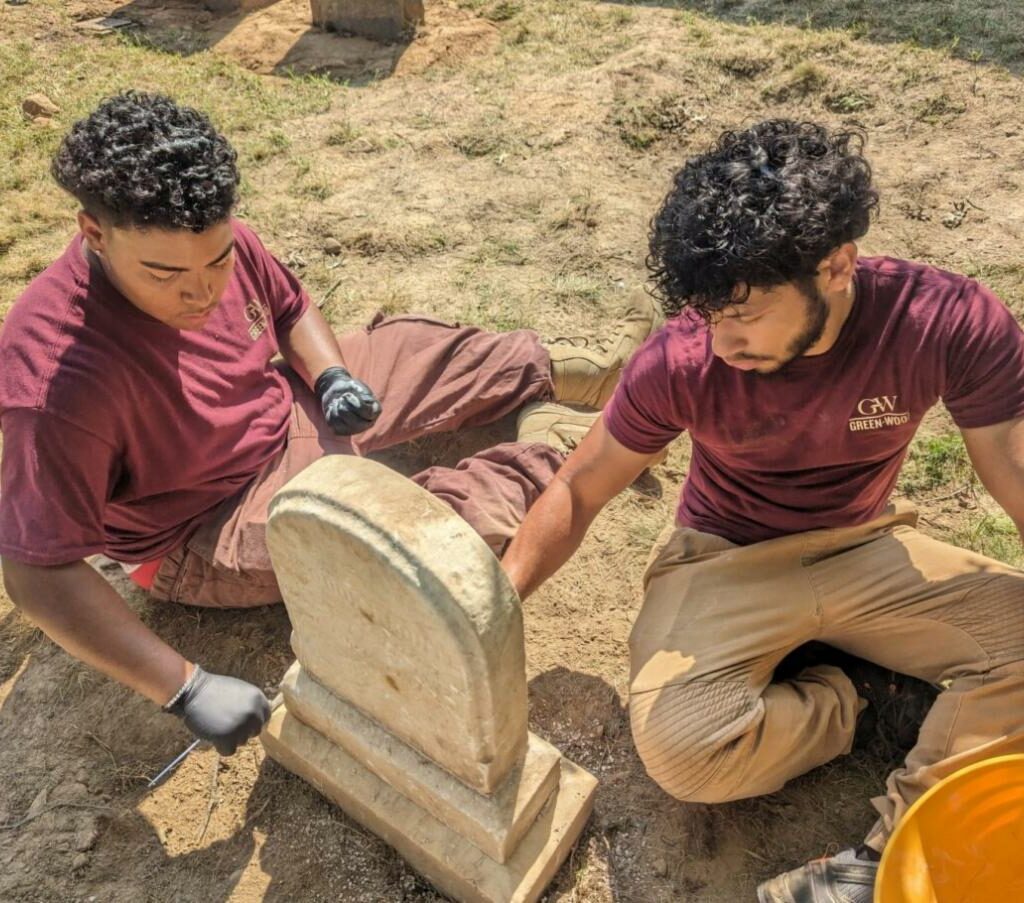 At another worksite, Green-Wood Cemetery, SYEPs participated in a 6-week summer restoration internship where they recovered 31 underground headstones and engaged in gardening practices such as weeding and mulching. SYEPs enjoyed the hands-on experience at this historic site as it allowed them to work in an outdoor space while gaining knowledge of horticulture and accomplishing restoration of more than 90 headstones.
To hear from participants at Green-Wood, click here to watch a clip from PIX11 News.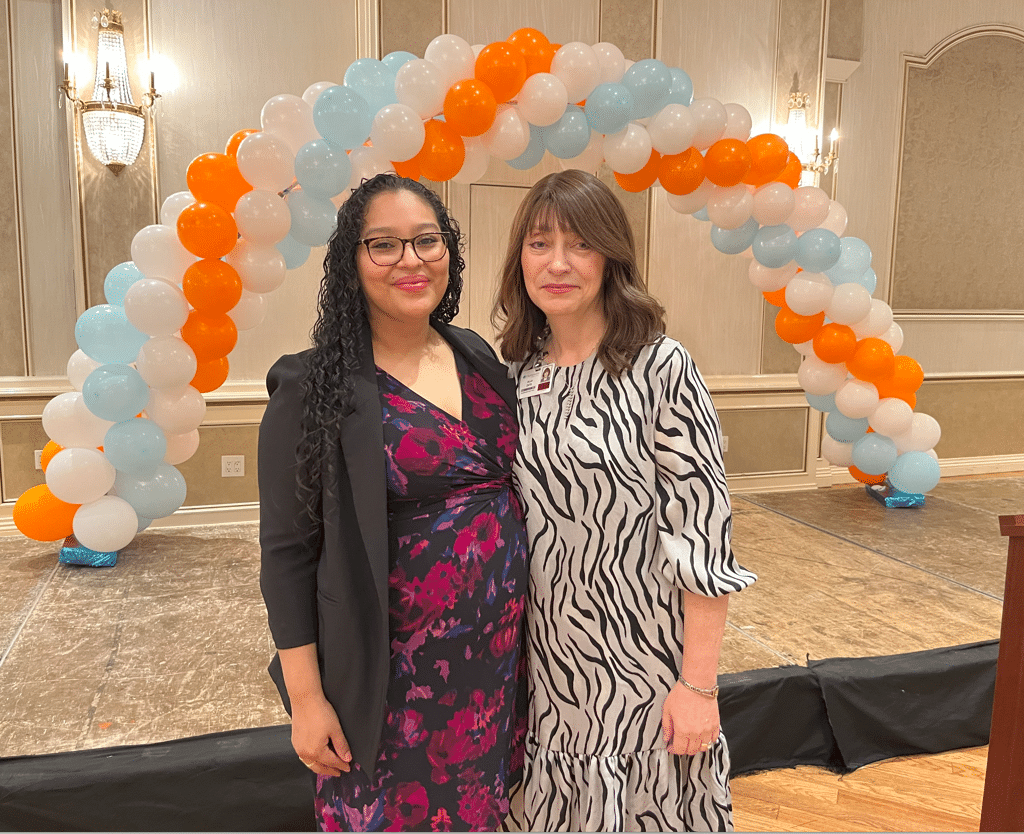 To celebrate the end of this summer's program, Maimonides Health held their 2023 Summer Youth Program Recognition Ceremony where our staff member Evelyn Mota, as invited guest speaker, gave a heartfelt and inspiring speech. This event honored CFL as Maimonides' original and longest SYEP partner (27 years!) and recognized SYEPs at Maimonides who were nominated by the departments within which they worked.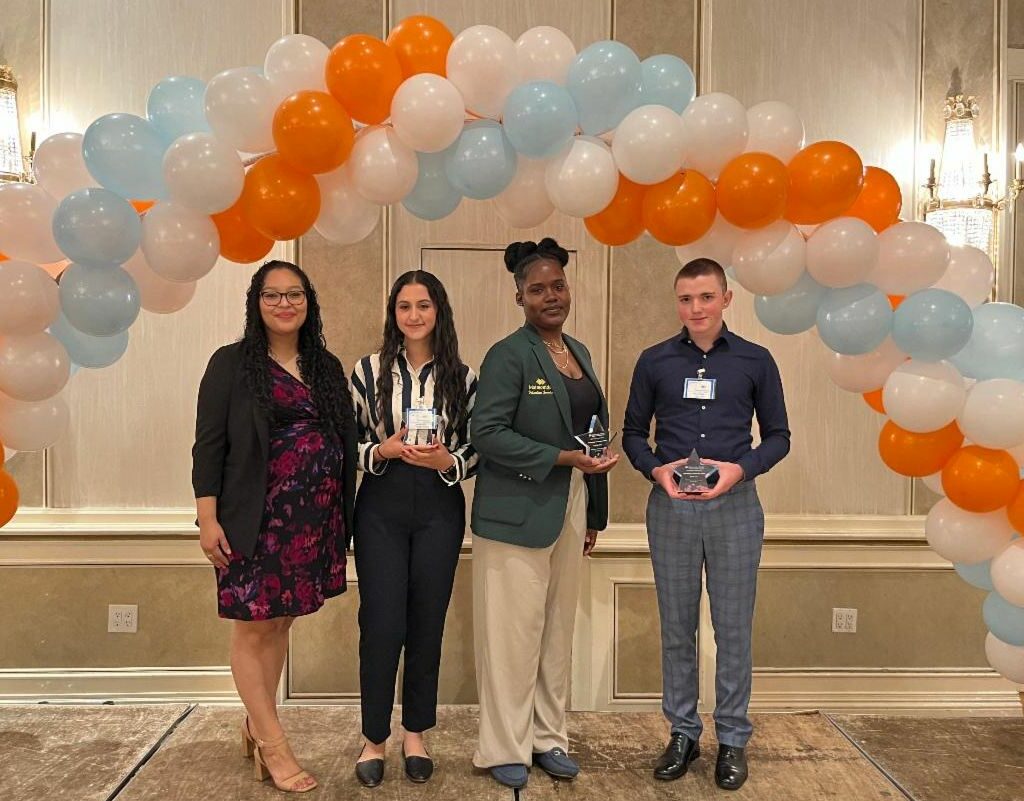 We are so proud of the 3 CFL participants who were among the 15 recipients of Special Recognition Awards and are deeply honored to have our dedicated staff and youth recognized in such a prestigious way.
Thank you to all of the worksites with whom we partnered with this summer and to our wonderful SYEP participants for their incredible work!