Our Community Services program offers support in times of crisis with services that address basic needs. The program combines a food pantry with the resources of a Benefits Access Program and Advocacy Clinic to help families move toward stability.
Our Benefits Access (formerly Single Stop) Program, our Health Insurance Enrollment Program, and our ActionNYC Immigration Legal Services Program are operating using a hybrid model with in-person, video conferencing, and phone contacts.
Secured in Tax Refunds for 2,500 Residents
Secured in Public Benefits for 2,500 Residents
Meals provided by Food Pantry
Immigrants connected to legal services
Free resources at our Community Services Program include:
Food pantry with emergency food packages including dry and canned goods and fresh and frozen fruits and vegetables.

In response to increased community demand, CFL's Food Pantry continues to operate with expanded hours — Monday 10 a.m. – 1 pm (Seniors Only), Tuesday 10 am – 1 pm, Wednesday 11 am – 1 pm, Thursday 11 am – 1 pm, and Friday 10 am – 1 pm.
Benefits Access Program (Formerly Single Stop) offers benefits screenings and application assistance for SNAP/Food Stamps and WIC, health insurance, unemployment, housing, disability, and other benefits.
Healthcare Representatives provide assistance with healthcare programs like Qualified Health Plan, Child Health Plus and Medicare.
Advocacy Clinic provides assistance with issues such as public benefits, healthcare, housing, utilities, taxes and immigration.
Legal services for immigration, family, housing, bankruptcy, and education.
Financial counseling, including credit reports, credit counseling and debt management, reduction in credit card payments, settlements, student loan financing, and identity theft.
Free tax-filing services are available from January 26 through April 15 to families with incomes less than $68,000/year and individuals with incomes less than $48,000/year.

Drop-off services are available by appointment only. To book an appointment, go to Appointment Link:
Appointments are available during the following days/times only: Tuesday–Thursday: 11 am–6 pm; Friday: 10 am–5 pm; Saturday: 9 am–4 pm.
Call 929-480-7175 for additional information.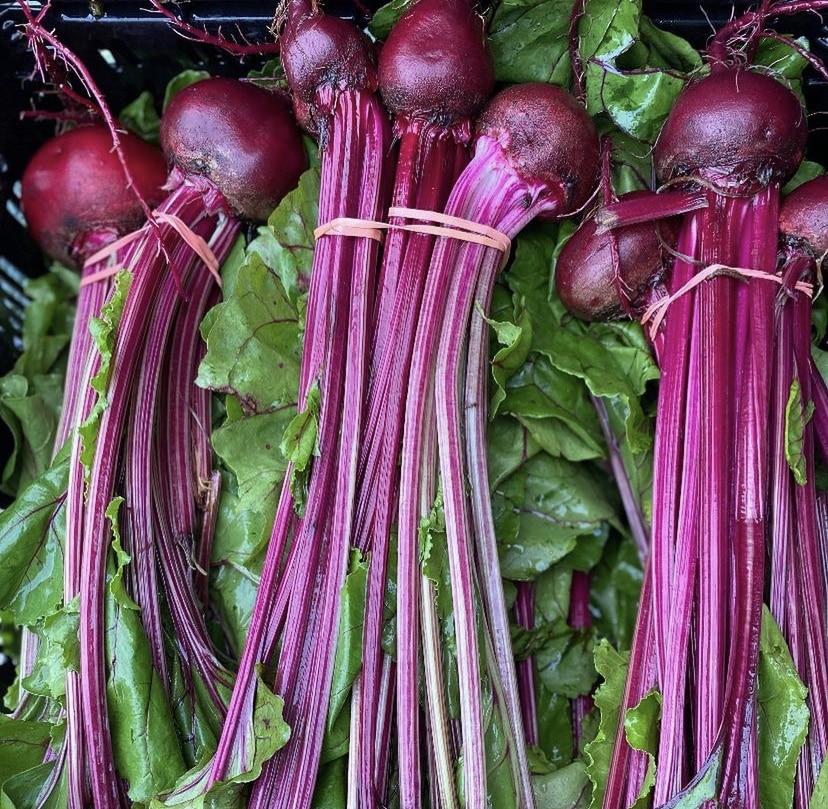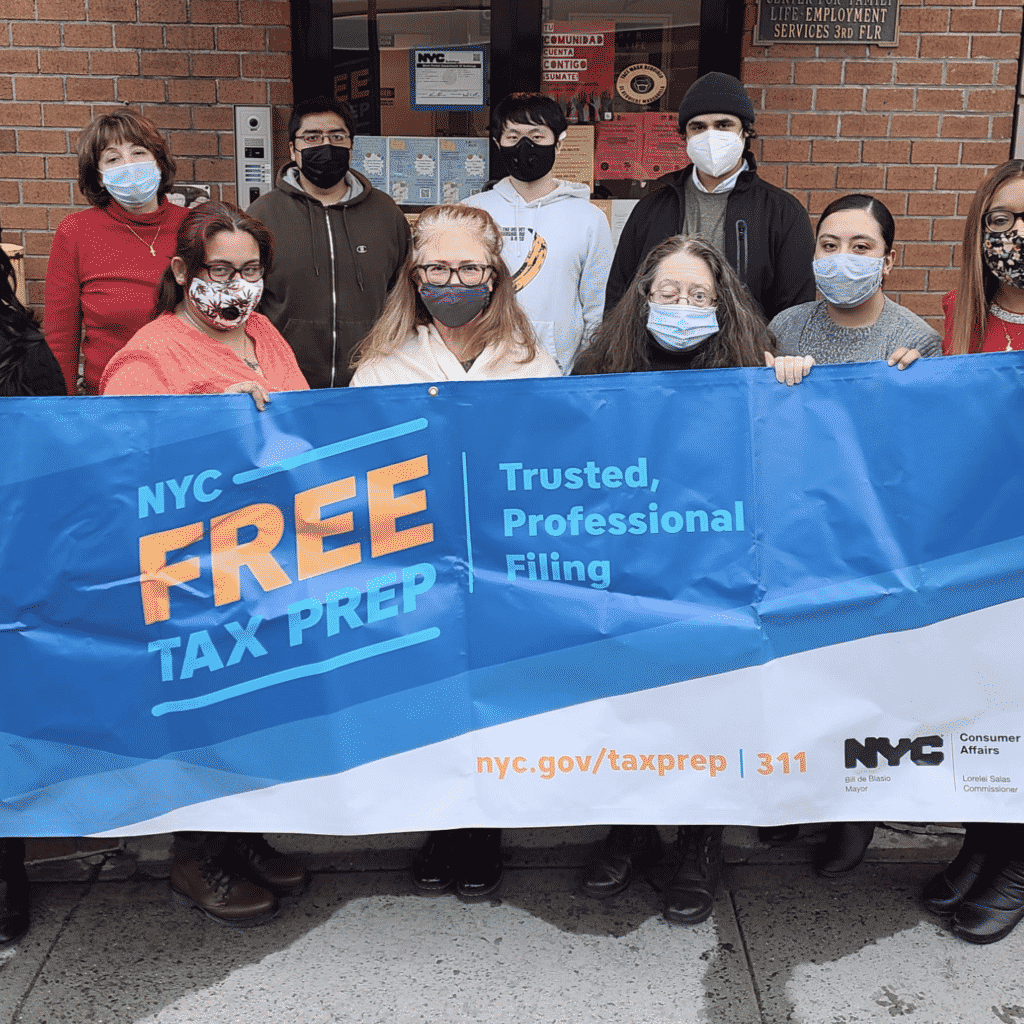 Secured in Tax Refunds for 2,500 Residents
Secured in Public Benefits for 2,500 Residents
Meals provided by Food Pantry
Immigrants connected to legal services