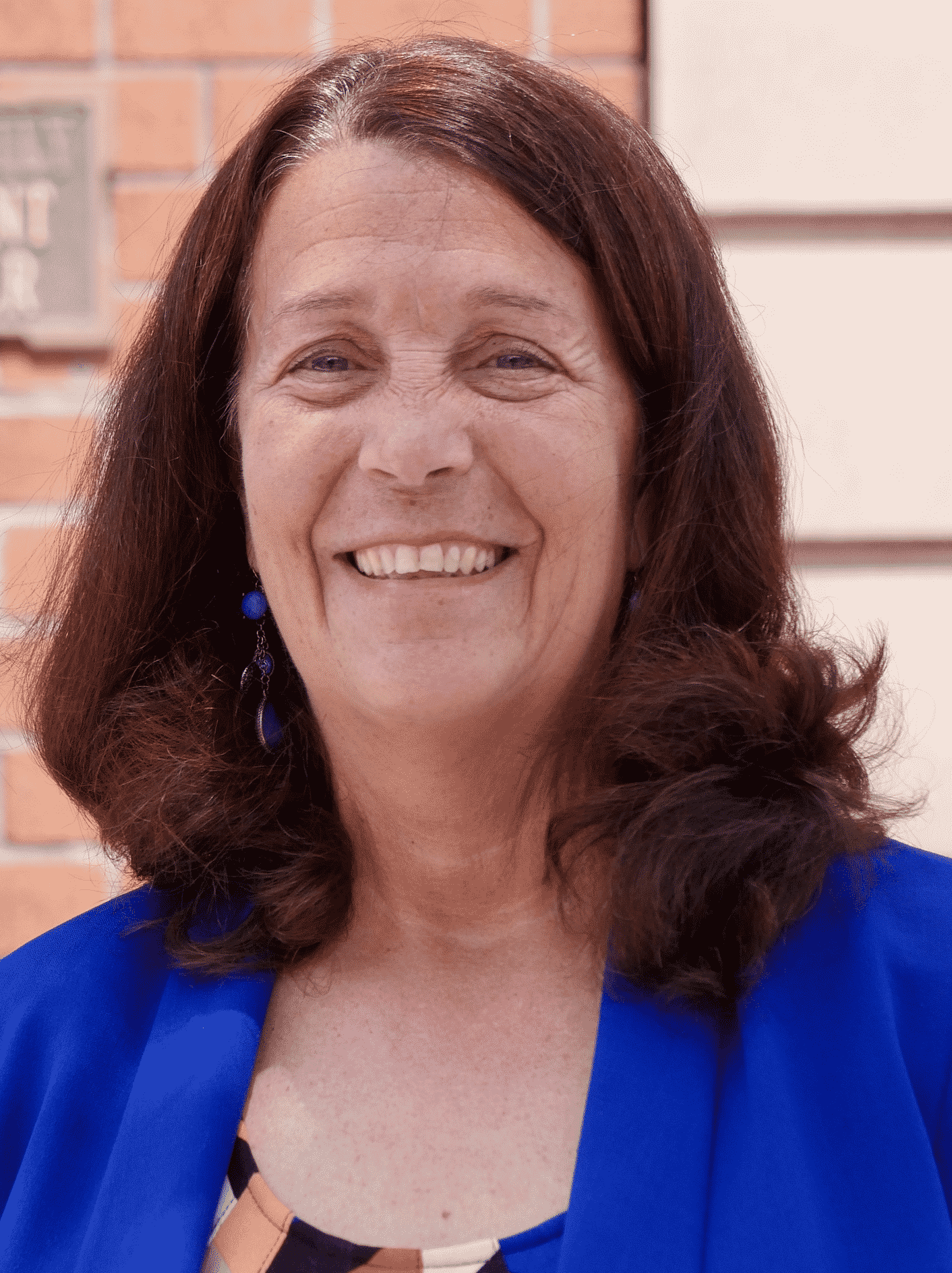 Julie Stein Brockway, LCSW
Co-Executive Director

Co-Executive Director Julie Stein Brockway, LCSW, oversees CFLSP's youth development and community building programs at nine local public schools. She has 38 years of experience at CFLSP, where she founded the nationally-recognized "Life Lines" Community Arts Project in 1982. As chair of the Sunset Park High School Task Force, she worked a large and diverse group of community stakeholders to advocate for the neighborhood's long-awaited public high school and to ensure that SPHS is a high quality, inclusive school that responds to community needs and fosters the success of every student. She received her BA from Yale University and MSW from Hunter College School of Social Work. She conducts training in social group work, has been a Group Work instructor at Hunter School of Social Work, and has taught Group Work with Youth in the new graduate Youth Studies program at CUNY School of Professional Studies.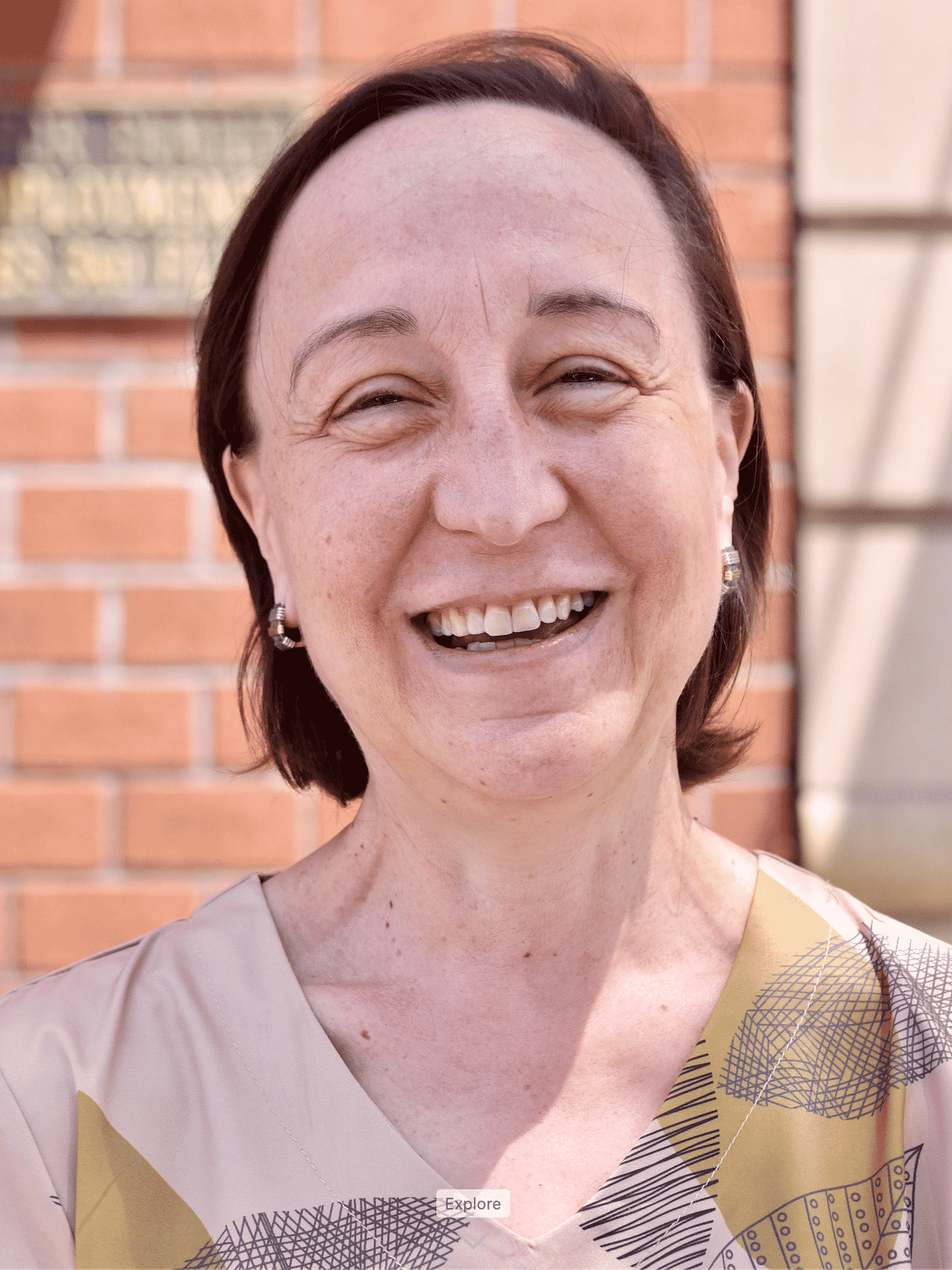 Julia Jean-Francois, LCSW, PhD
Co-Executive Director

Co-Executive Director Julia Jean-François, LCSW, PhD, oversees CFLSP family counseling and foster care programs, community resource center, employment services and cooperative business development. Before joining CFLSP in 2003, she was Director of Operations at the Puerto Rican Family Institute. She has extensive experience in child welfare and mental health services, teaches research methods and ethno-cultural methods in social work practice at the NYU School of Social Work and Rutgers School of Social Work, and has taught statistics and sociology at the University of the People. She received her MSW from NYU and PhD from the Columbia University School of Social Work.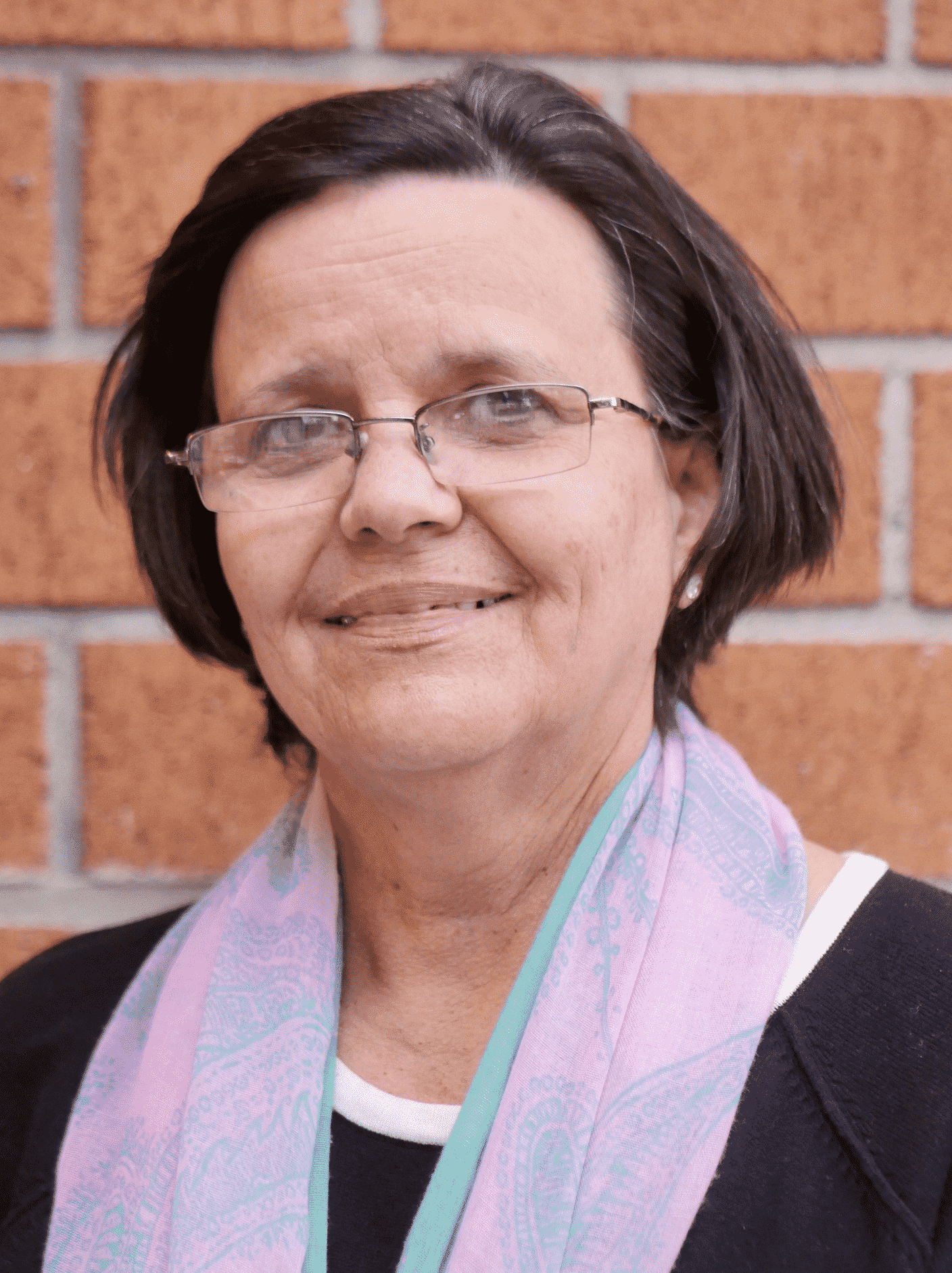 Maria Ferreira, LMSW
Program Director, Adult Employment Program

As Program Director of the Center for Family Life Adult Employment Program, Maria oversees the Job Readiness and Placement Program, DYCD funded portfolio which includes the Immigrant Families and the Healthy Families Programs as well as Literacy Services (Discretionary ESL and ESL/Civics Instruction). She also supervises the recently awarded Mother Cabrini Foundation grant which expanded the provision of case management services to immigrant families and individuals. She obtained her bachelor's degree in psychology from the City College of the City University of New York. She holds a Master's degree from Fordham University Graduate School of Social Work. She received her SIFI from Hunter College and completed a Middle Management Certificate Program offered by the Institute for Non-for-Profit Management at Colombia Graduate school of Business. Maria started at the Center for Family Life Adult Employment Program as a volunteer (in 1985), shortly after she was hired as Employment Counselor. Within a few years she was promoted to Program Coordinator, and subsequently became Program Director.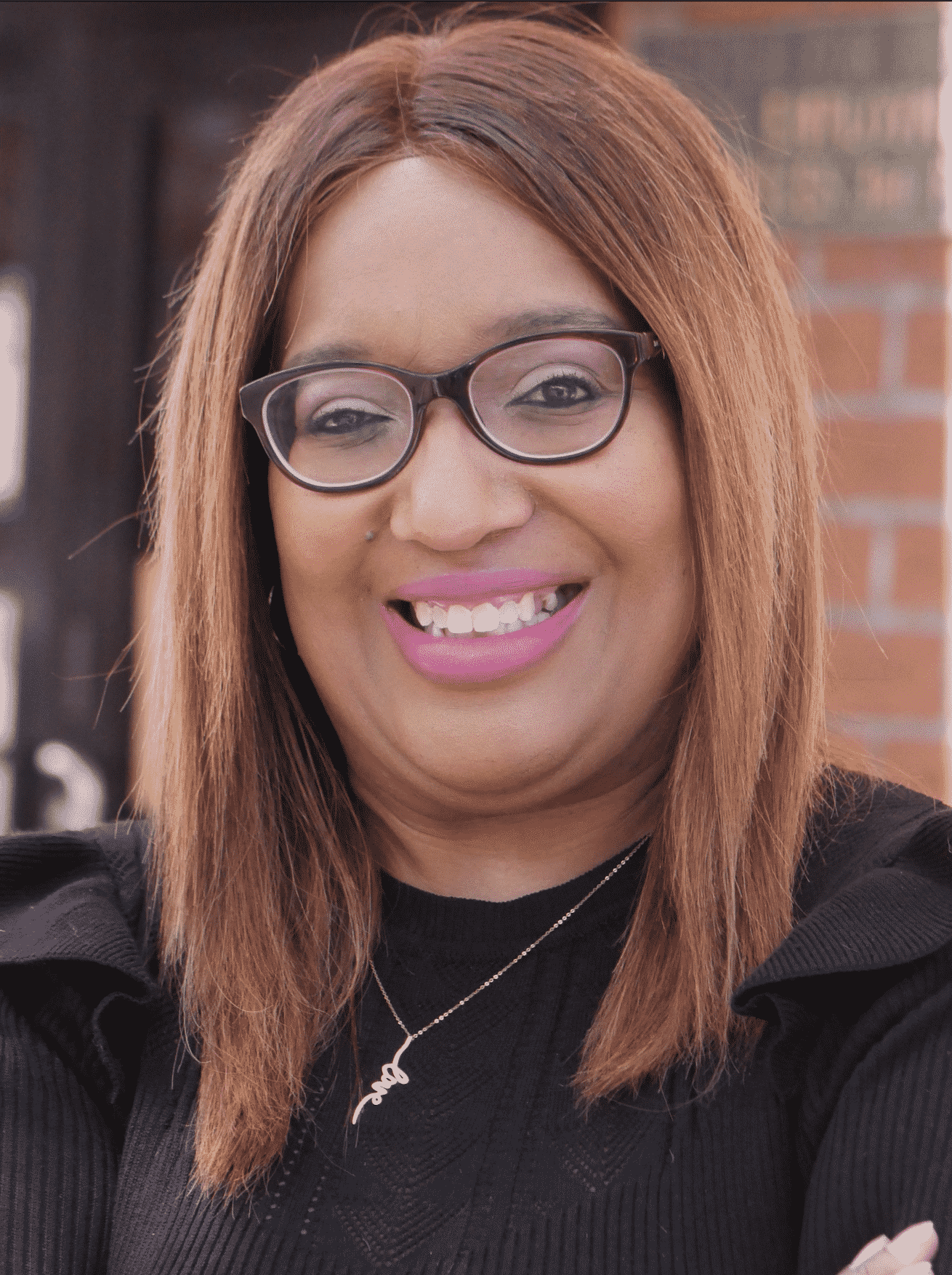 Smilie Filomeno, MSW
Program Director, Community Services Program

Smilie Filomeno is the Program Director of the Community Services Program at Center for Family Life in Sunset Park. She holds an MSW from Hunter College School of Social Work, and a BA from Long Island University. She has provided multiple services and support to the Sunset Park Community alongside her dedicated team for 16 years at CFL. She is passionate about uplifting and empowering others while building community. She also spends time creating memories with her family and friends, dancing, practicing mediation, and traveling. Smilie is native Spanish-speaking, a team player, high energy, and open minded! She enjoys and values her time working with her colleagues at CFL.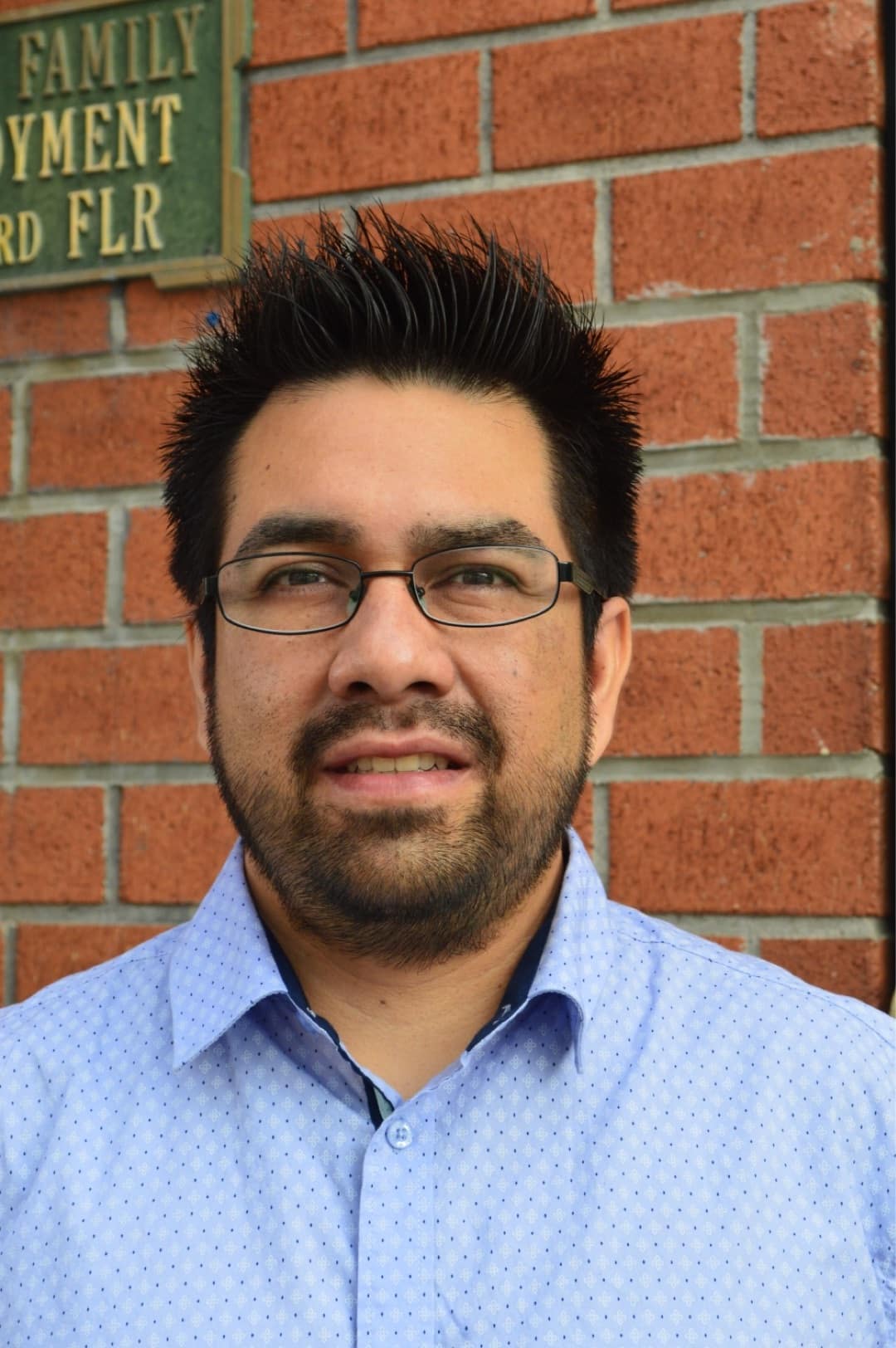 Juan Cuautle
Program Director, Cooperative Development Program

Originally from Puebla, Mexico, he joined CFL's Cooperative Development Program in 2016 as a Business Developer, where he had incubated worker cooperatives, provided technical assistance to operating businesses, and supported the development of organizations such as Coopportunity, Up & Go and Alianza CUSP. Juan holds a B.A. in International Relations from Universidad de las Américas Puebla; an M.A. in Public Administration and Public Policy from Tecnológico de Monterrey; and has taken executive courses in public administration at Harvard University, project management at Baruch College, and nonprofit leadership development at Columbia University. Juan lives in Staten Island with his wife and three Mexican-Russian-American children.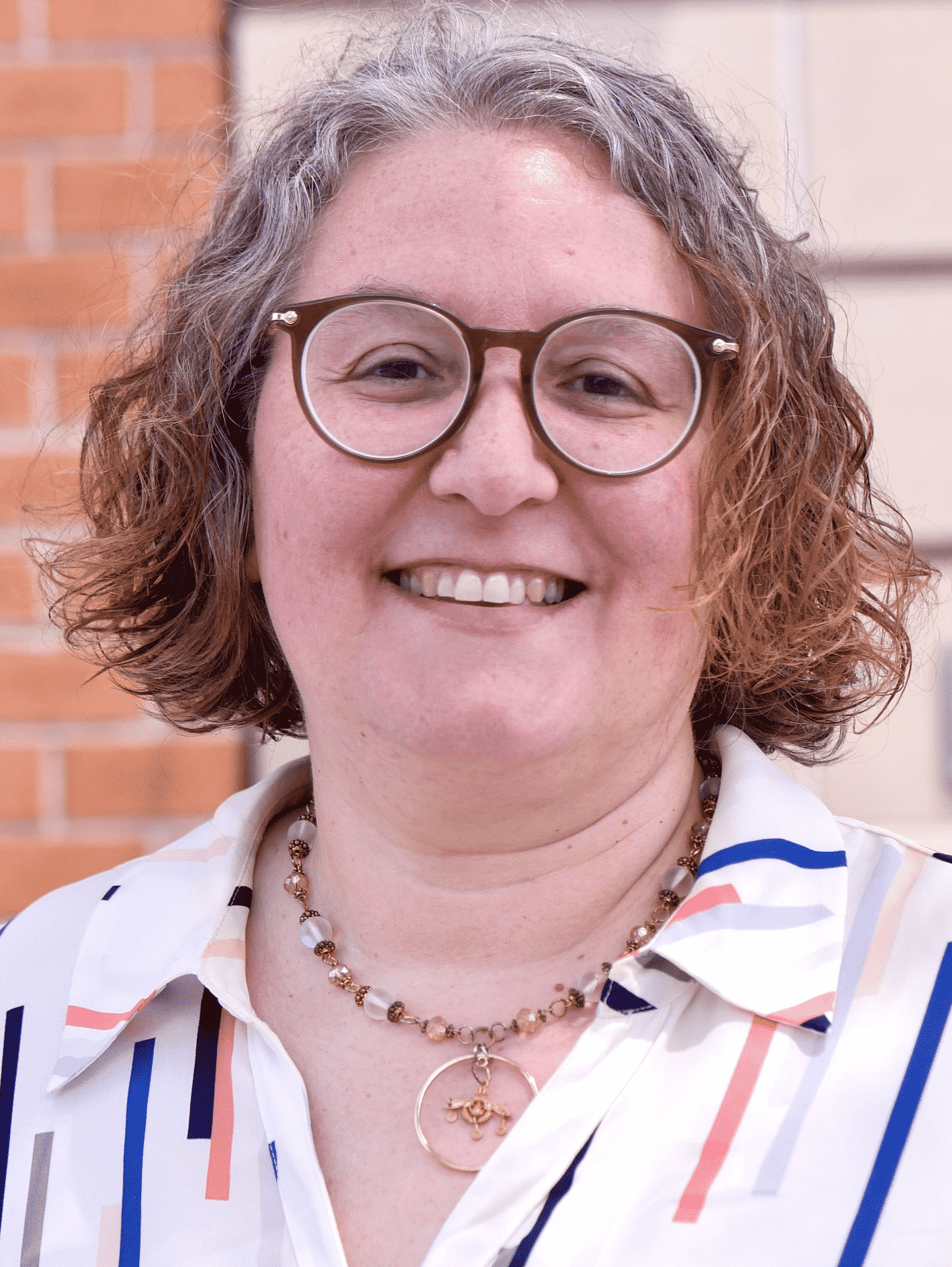 Jennifer Wittlin, LCSW
Co-Program Director, Family Counseling Program

Jen Wittlin began working at the Center for Family Life in 2010 and started as the Foster Care Coordinator. In 2019 she transitioned from foster care to being a supervisor for preventive services. In 2020 she was promoted to the position of Co-Director of Family Counseling. Jen is a social worker and earned her MSW from Simmons School of Social Work in 1997. She is proud to live and work in Sunset Park and loves being an active community member. In her spare time, she is a beekeeper and all-around crafter.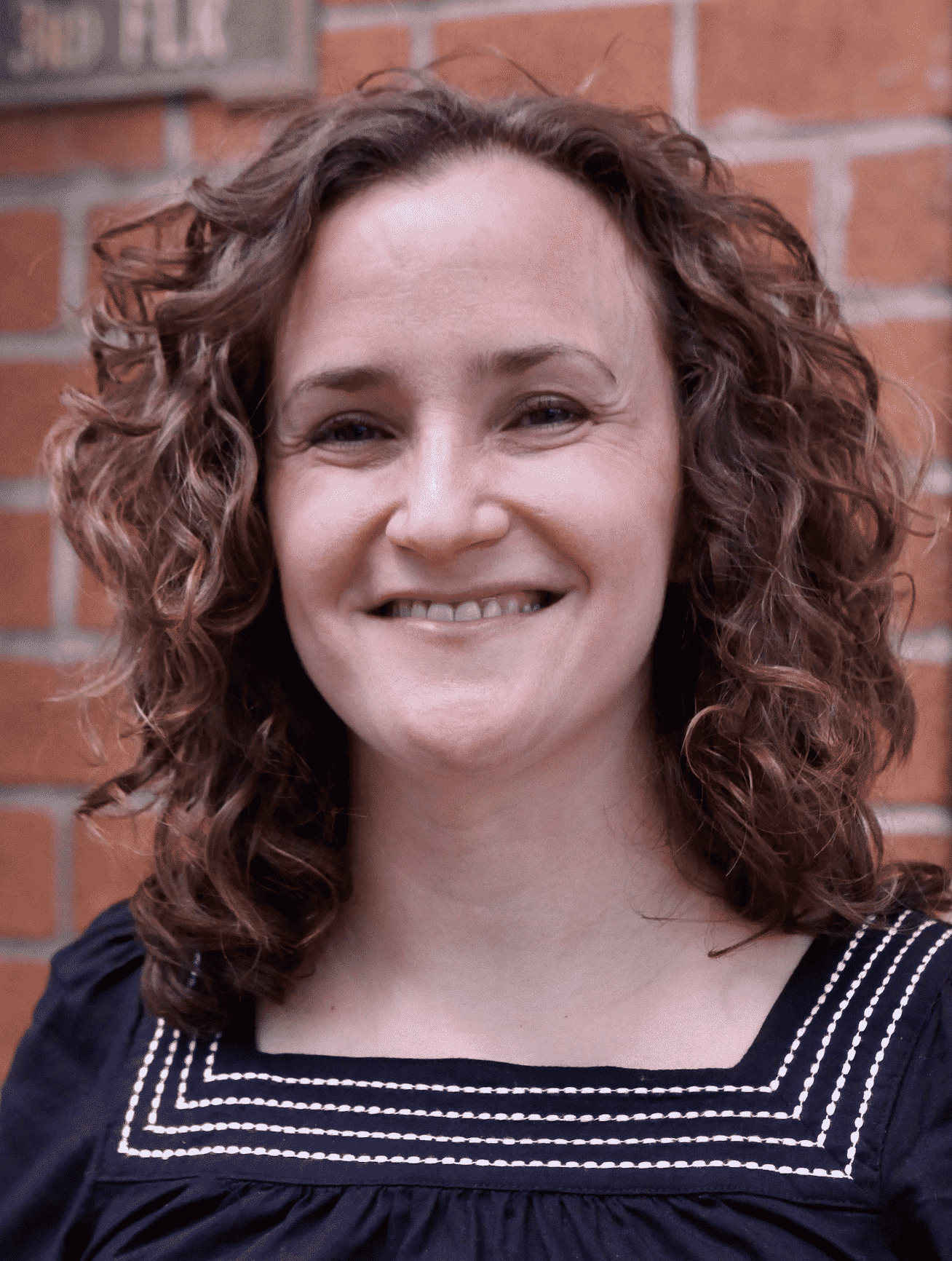 Kristie Mancell, LMSW
Multi-Site Supervisor, School-Based Programs
Program Director, Sunset Park High School

Kristie Mancell, has been working in the field of positive youth development for 20 years. She has spent the past seventeen years in a series of supervisory roles in CFL's school-based programs. Her experience in the field includes direct service, program administration, social group work and management training, and strategic planning. Ms. Mancell is currently a multi-site supervisor for CFL school-based programs as well as Program Director for CFL's Sunset Park High School site, where she oversees all program components, supervises leadership staff for multiple public and private contracts, coordinates the in-school advisory program partnership, and leads weekly professional development for CFL staff and SPHS teachers. Ms. Mancell earned both a B.A. in Psychology and her M.S.W. at the University of Michigan. She also holds certifications from the Columbia Business School Developing Leaders for Nonprofit Professionals Program as well as Silberman School of Social Social Work Seminar in Field Instruction. Kristie is also an adjunct lecturer at CUNY School of Professional Studies in the Youth Studies Masters Program teaching the course Group Work with Youth.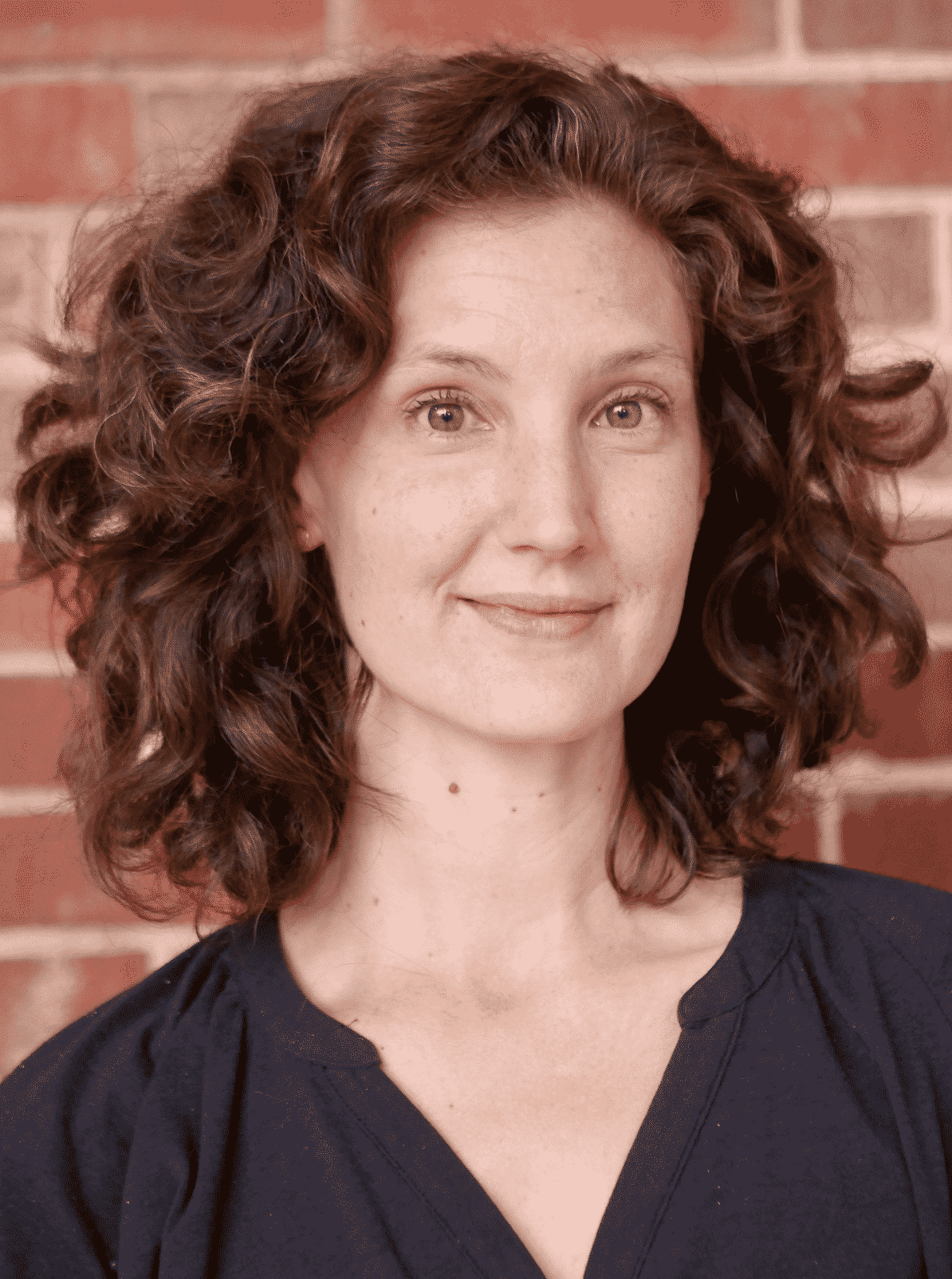 Jhodessa Reimer, MSW
Multi-Site Supervisor, School-Based Programs
"Life Lines" Program Director

Jhodessa Reimer is a program supervisor at Center for Family Life in Sunset Park. She holds an MSW from Hunter College School of Social Work and a BFA from North Carolina School of the Arts. In the 15 years she has been with CFL, she has held several roles including dance instructor, group leader, service learning coordinator, high school advisor, and program director. Currently, she oversees programming in four of CFL's schools. She is passionate about using the arts as a tool for community building, youth leadership development, and education reform. She enjoys camping, biking and croissants. She lives in Sunset Park with her family.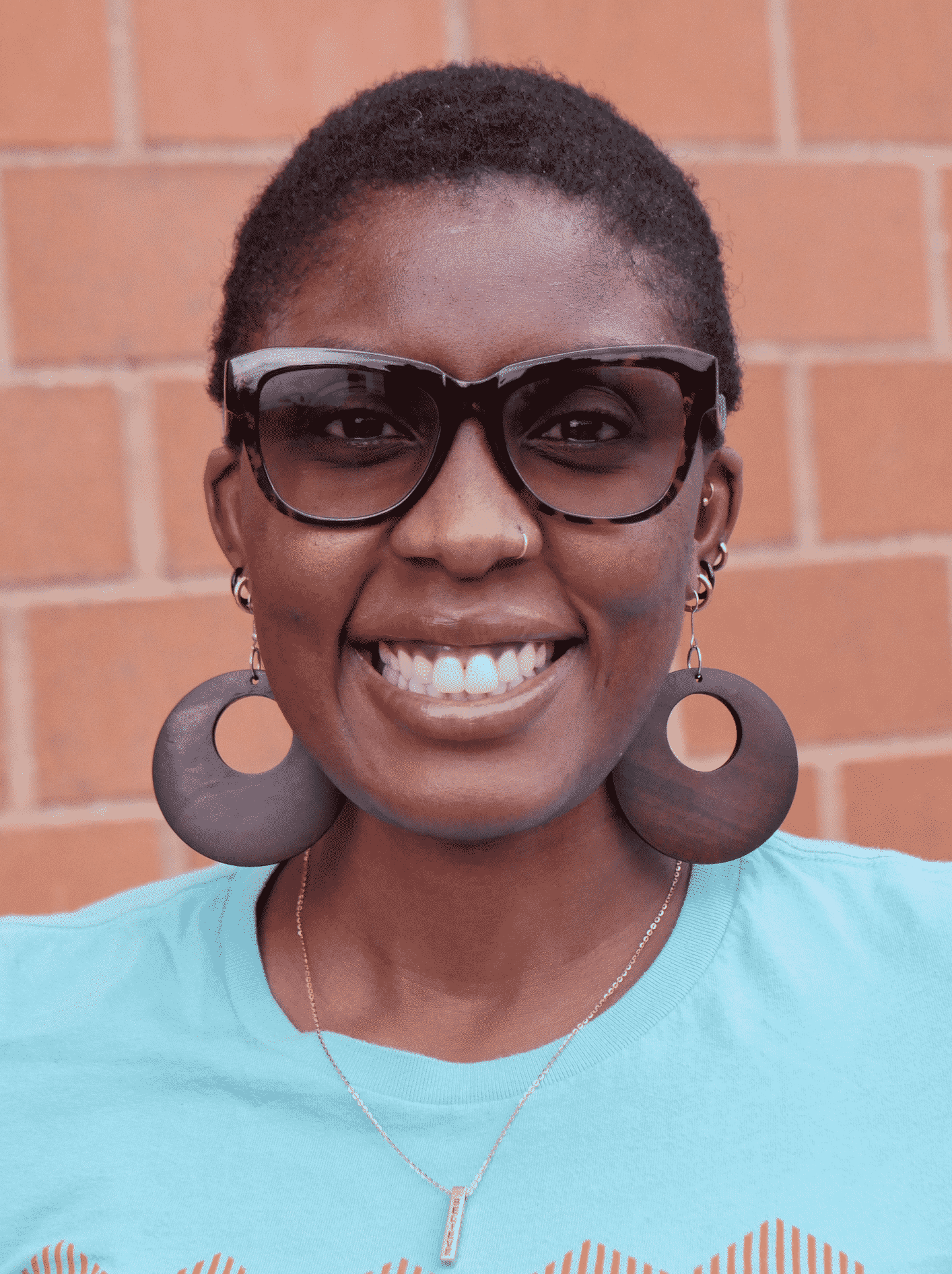 Olney Edmondson, MFA
Program Director, PS 516

Olney started at CFL in June of 2013. She was hired as a performing arts specialist at PS 169. After 3 years, She relocated to PS 971 and worked as a Performing Artist Specialist and Assistant Program Director. In Fall of 2018, she was promoted to Program Director. She has a Masters of Fine Arts in Dance from Sam Houston State University and a Masters in Social Work from Hunter college in August of 2021. Out side of work she loves to dance, do professional style nails, read, crochet, and watch movies. She loves playing around with. She's been teaching dance to families and children for almost 20 years and working with youth for almost 10. It gives her joy to empower members of the community and learn and grow together.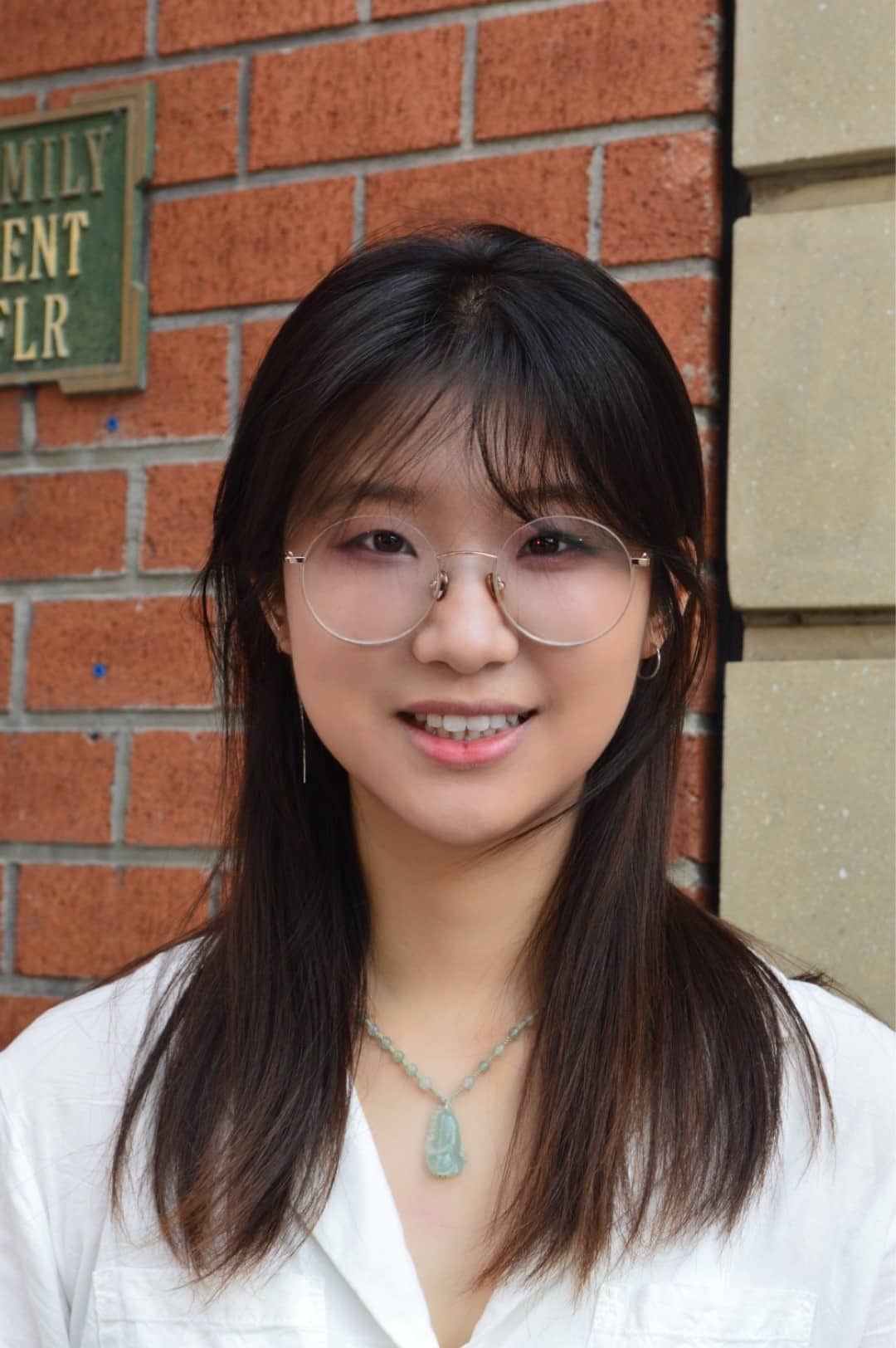 Xinzhu Rao
Program Director, PS 94


Xinzhu Rao, LMSW, came to the United States and started interning at Center for Family Life in Fall 2015 while she was working on her MSW at Fordham University. Xinzhu interned at CFL as a Case Planner and then started working for Life Lines in 2017. Xinzhu has worked at Life Lines, led CFL Virtual Afterschool, and she is currently the program director at PS94 and a doctoral student in Social Work at Fordham. Xinzhu enjoys documenting all of the memorable moments she helps put together at Special Event Days!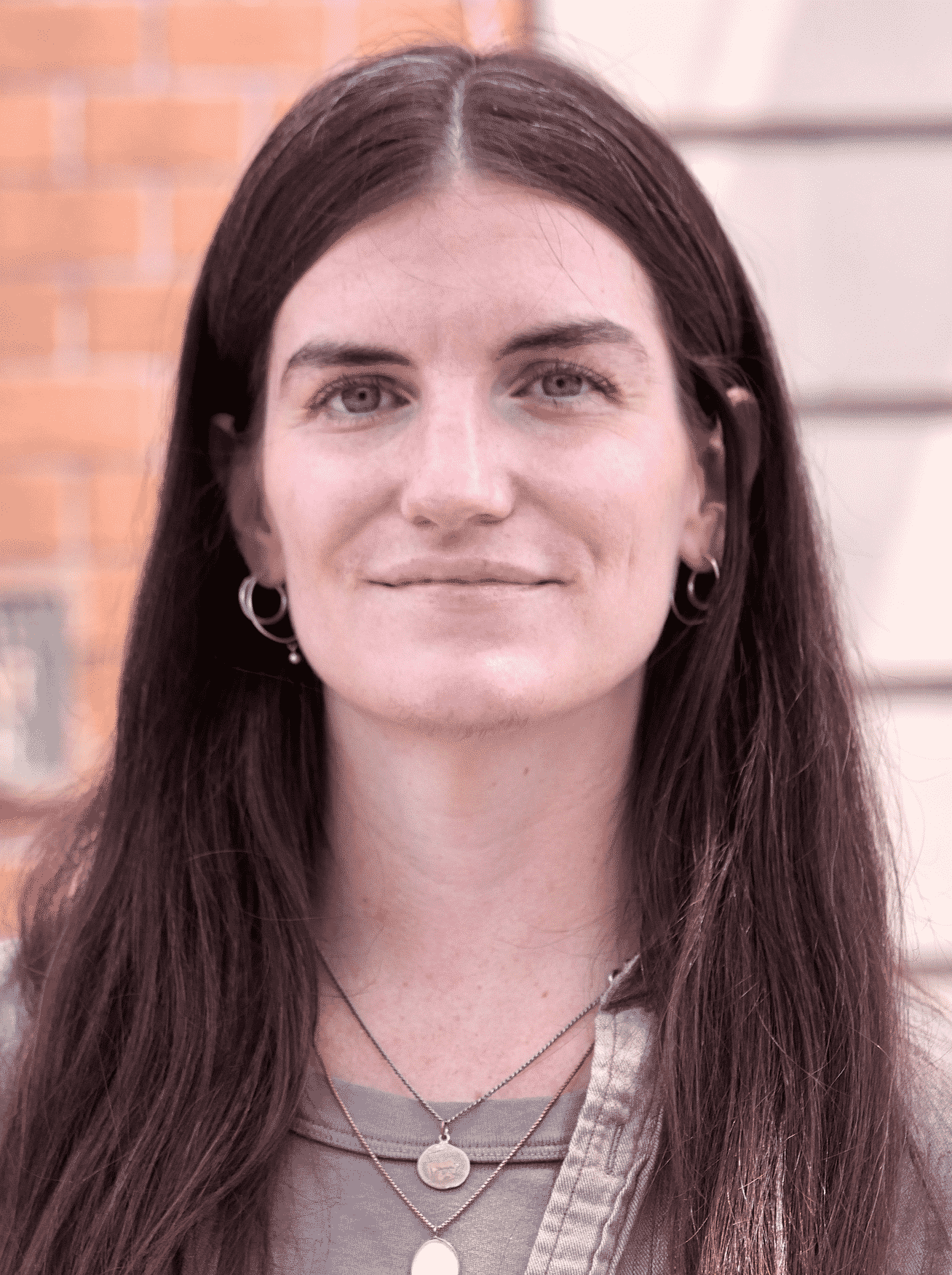 Colleen MacDonald, LMSW
Program Director, PS 503/506

Colleen MacDonald, LMSW, has been with CFL since January 2019 where she began as the Social Worker and Program Coordinator at CFL at PS 503 and 506. Colleen was also part of CFL's advisory partnership at Sunset Park High School, where she worked with an 11th grade class to develop a service learning partnership with District 75 students. She earned her MSW at the Silberman School of Social Work at Hunter College and her Bachelor's degree at Rutgers University and has over a decade of experience in youth development services. Colleen enjoys using her imagination to make people think and laugh, playing basketball, and being outdoors.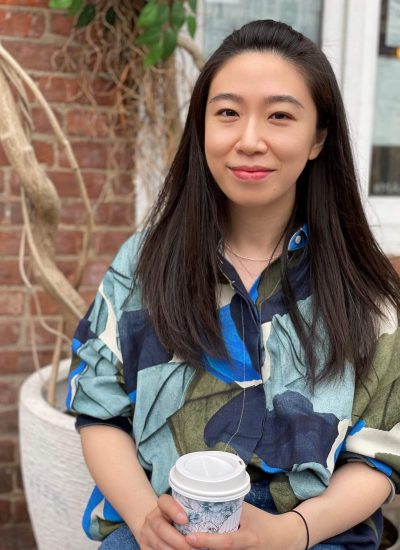 Yuchen Shan, LCSW
Assistant Program Director, Family Counseling Program

Yuchen Shan began working at the Center for Family Life in 2015 after graduated from NYU MSW program and started as a bilingual case planner. In 2020 she was promoted to the foster care coordinator and supervisor position in Family Counseling Program. In the Spring of 2022, she was promoted to the position of Assistant Director of Family Counseling Program. Yuchen is proud to be a social worker and loves helping people! Yuchen enjoys painting in her spare time.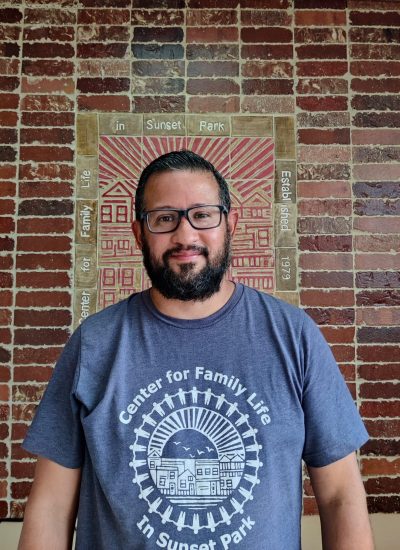 David Garcia
Co-Program Director, PS 1

David started at the Center for Family Life as a 5-year-old participant in the PS 1 summer camp program. He continued as a participant throughout childhood, and as a teen started volunteering his time at PS 1 and joined the Counselor-in-Training Program. Over the years David has climbed just about every rung of leadership in the school-based programs including dance assistant, assistant group leader, group leader, instructor, CIT Coordinator, and Program Coordinator. David went from a child in the PS 1 program to the Co - Director, a full circle. He especially enjoys cultivating the next generation of CFL leaders through his work with children, teens, and young adult staff. His work is grounded in CFL's long standing traditions of social group work and community building.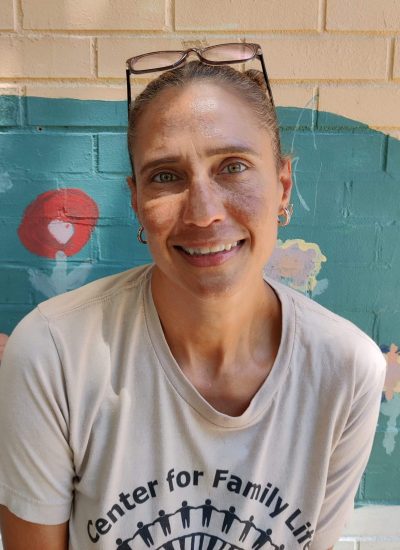 Yolanda Nunez, MA
Co-Program Director, PS 1

For the past 20 years, Yolanda has dedicated a large portion of her life to the field of youth development. She first got involved with CFL as a teen in 1997. Yolanda has had many unique opportunities in her time at CFL, including Co-Director of Neighborhood Center at PS 314 (now PS 503/506), Case Planner in Family Counseling Program, and Program Coordinator roles at SPHS and PS1. All that Yolanda has learned along the way is now solidified as a set of tools that Yolanda shares with other Program Co-Directors from ou sister's program and at PS 1. Yolanda earned a B.A. in Psychology at Brooklyn College and Masters in Psychology with a minor in School Counseling at Touro University. Yolanda grew up in Sunset Park and giving back to the community means the world to her. Yolanda enjoys empowering our community members to have a voice and to advocate for the resources they need.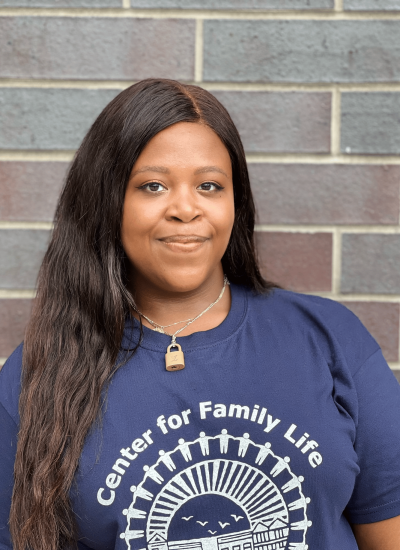 Shanice Peters, MSW
Program Coordinator, Life Lines

Shanice Peters is a Program Coordinator for the Life Lines program. She received her MSW from Fordham University Graduate School of Social Service and a BA in Creative Writing from Manhattanville College. She was part of the first graduating class from Sunset Park High School where she spent all 4 years involved in the Life Lines program by participating in their performing arts troupes. Throughout her time at CFL, she has been a participant, a group leader, a high school advisor, LIT (Leaders in Training) supervisor, and an assistant and director of the Life Lines Summer Arts Camp. She's passionate about developing and inspiring the next generation of young leaders. In her free time, she enjoys collecting makeup, playing with her tuxedo cat and discovering amazing food in NYC.