On December 14th, Mayor Eric Adams announced the launch of Promise NYC, a groundbreaking program that provides childcare assistance to low-income families who because of their immigration status, do not qualify for federally funded subsidized childcare. Center for Family Life in Sunset Park, along with sister agencies La Colmena in Staten Island, Northern Manhattan Improvement Corporation in the Bronx and Manhattan, and the Chinese-American Planning Council in Queens were contracted by the New York City Administration for Children's Services (ACS) to help eligible families to enroll in childcare programs and then to pay childcare providers for the children's care. This program represents a historic step towards recognizing and supporting immigrant communities and highlights the need to care for all New York City children regardless of immigration status.
Not having access to affordable childcare places an immense burden on parents who are seeking employment to support their families. This program will not only allow parents to work by providing them with dependable and safe childcare, but it will also place their children in developmentally stimulating environments. Promise NYC gives parents and their children an opportunity that could better their futures.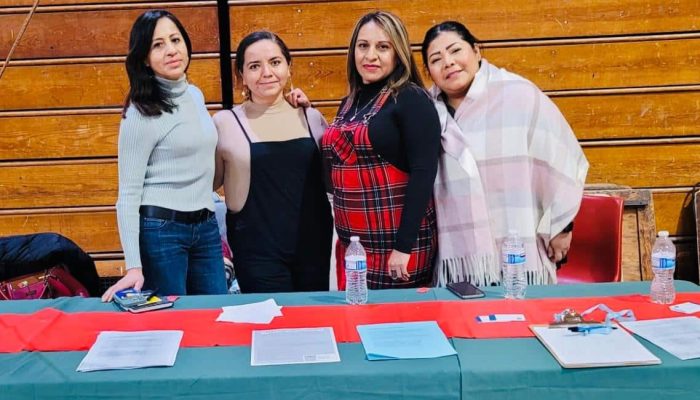 Center for Family Life is helping families in Brooklyn to sign up for Promise NYC with the help of United Community Consulting (UCC), a newly formed immigrant worker-owned cooperative business. Zenayda Bonilla, worker-owner in UCC states how when Promise NYC launched, UCC "quickly started to schedule visits with local organizations, schools, shelters [and] churches" to get the word out. Over the past several weeks, UCC has conducted numerous outreach efforts to help families determine if they are eligible for daycare support, including virtual and in-person events at the Coalición Mexicana, Our Lady of Perpetual Help, Sunset Prep, PS 516, GLO Hotel, Saint Michael's Church, PS 109, Win Shelter, Stockholm Family Shelter, and many more! Bonilla states that UCC worker-owners, "as immigrant mothers, know and understand the challenges of accessing affordable childcare [and] the confusion of not knowing how to navigate the system." She states that UCC is doing everything possible to make the enrollment process easy for families and hopes that ACS continues to fund this incredibly valuable program in the coming year.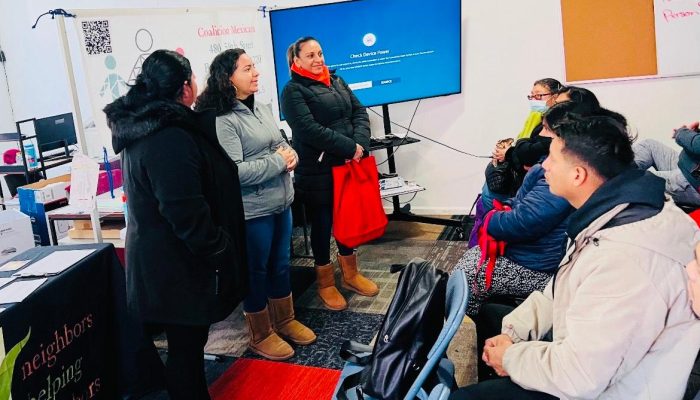 UCC has received very positive feedback from those who are enrolling in the program and participants have enthusiastically shared the many ways that Promise NYC gives them greater opportunities such as the ability to work or attend ESOL classes.
"We live in a shelter and the space is small. My children need to do different things and this will help my children to socialize with other children who speak English. That way it will be easier for them to learn the language."
"This is a great opportunity for me because I want to work and I have no one to leave my son with, I have no family or friends. It's only been two months since we arrived in New York."

"I want to take English classes but I don't have the money to pay for daycare for my daughter, so leaving her in a safe place gives me the opportunity to prepare for later finding a job."
-Quotes from Promise NYC program participants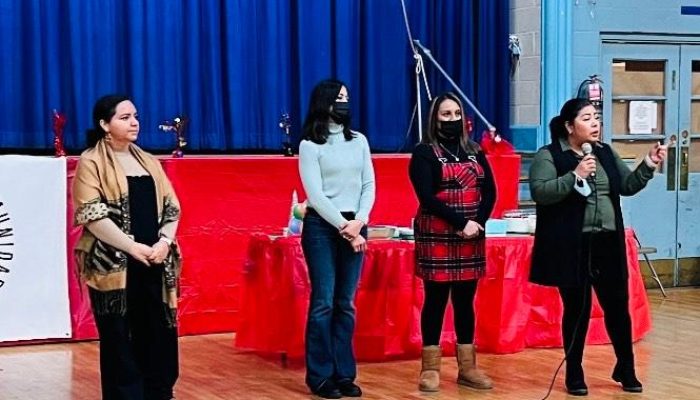 Our goal is to enroll 185 children in daycare programs, distributing over 2.5 million dollars in childcare subsidies to Brooklyn children. While Center for Family Life in Sunset Park is assisting those in Brooklyn, our partners are serving families in all other NYC boroughs.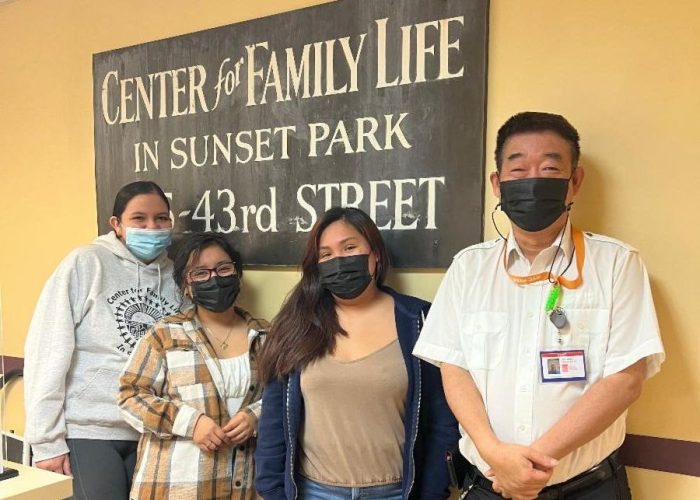 We are incredibly grateful to be a part of such a monumental program that seeks to break down barriers that prevent families from accessing critically needed childcare. Carrie Stewart, CFLSP Co-Director of Family Counseling states how childcare "is a universal need for all families, and we are excited to provide this essential service to immigrant families throughout Brooklyn." While funding for this program is time limited, we are hopeful that the success of Promise NYC will be a catalyst for the city to fund similar programs in the future.