Center for Family Life opened up appointments for this year's Free NYC Tax Prep program on Tuesday!
It takes quite a team to make this happen: tax managers, quality reviewers, tax preparers, client advocates, and intake coordinators all play a part – that's our wonderful team pictured above on this year's launch day.
Every year our tax program has provided low-income community members with free tax preparation services. While tax-filing might not seem as exciting as some of the other services CFLSP provides, it is an essential one for our community. We make sure that individuals and families get the refunds and credits they are eligible for, and ensure that they are not subject to other predatory tax services. Any family with an income of less than $72,000 per year, or individuals with incomes of less than $50,000 per year, who reside in any NYC borough, are eligible for free assistance.
A tax refund might be the largest check a family receives all year – and those sums add up. Last year, Center for Family Life's tax-filing program yielded $5.7 million in returns. That's money going directly back into the hands of the people and the community we serve, and we hope to make as big an impact this year.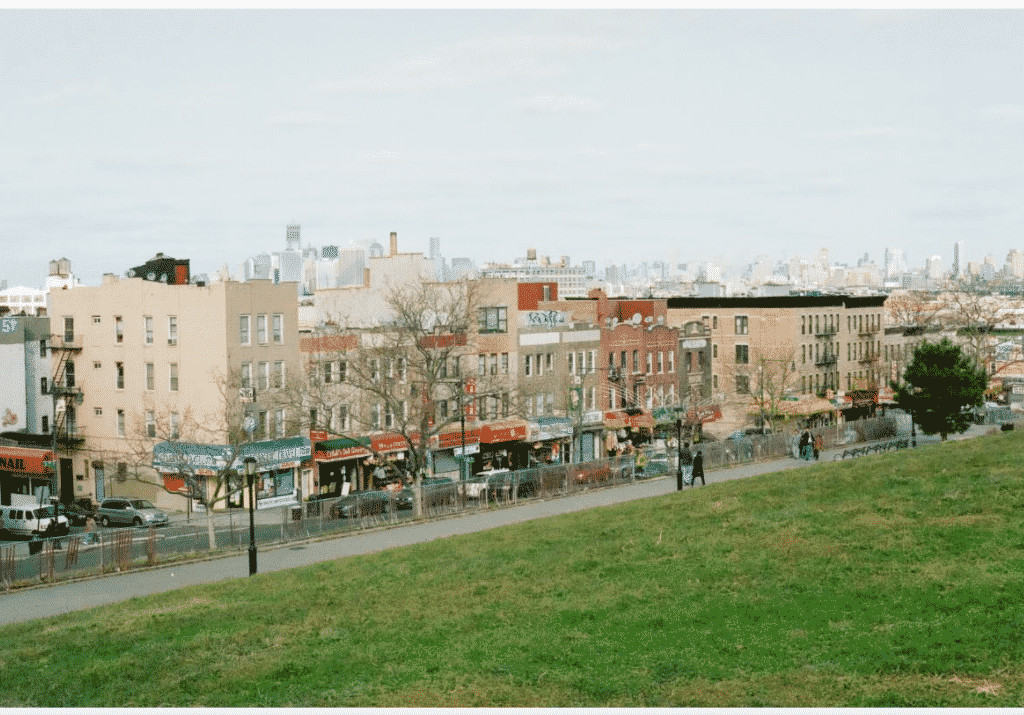 If you would like to support the Center for Family Life and this kind of programming, please consider making a donation today.
Thank you again for your continuing contributions and care. 
As always, follow us on our social media and website to see what we're up to.