This month's edition of Stories From The Field highlights our action-packed, fun-filled summer camps!
As part of the City's first-ever Summer Rising initiative, we partnered with the Department of Education to provide enriched summer programs for Sunset Park youth as they begin to recover from the pandemic and prepare to return to full in-person learning in the fall.
In our greatly expanded programs, a total of 1,435 youth, 200 Summer Youth Employment Program (SYEP) Counselors, and over 200 staff came together in a joyful spirit of community-building.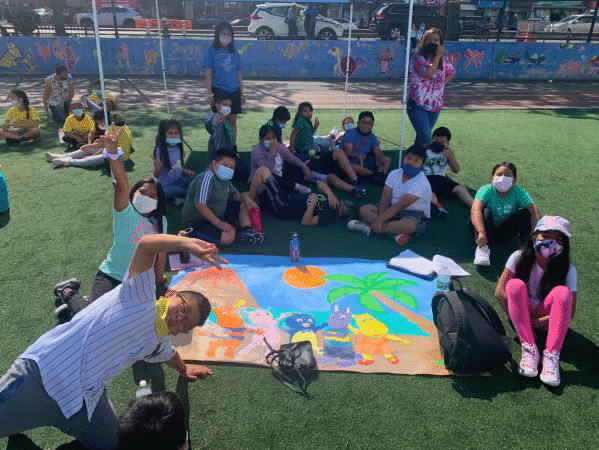 We enjoyed sports, games, fitness, dancing, drumming, outings at the park, Spirit Days, Camp Olympics, and outdoor performances. From banner-making and creating moon and star mobiles, to cooperative skiing and climbing a human ladder, to solving rhyming riddles on scavenger hunts, our summer days were filled with wonder and discovery!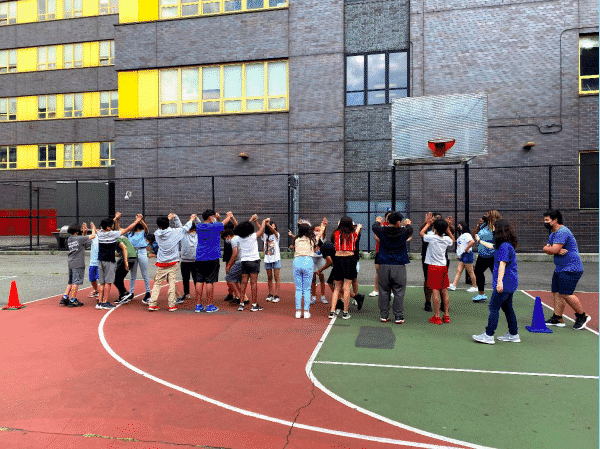 Most precious of all has been the opportunity to spend time in-person with the incredible children and families of our community. A huge thank you to everyone who made this summer so special. This summer at CFL was truly magical!