For over 40 years, Center for Family Life has been committed to enriching the lives of individuals in Sunset Park through community partnerships and a dedication to service. Today, our comprehensive range of services engage more than 13,500 people at 10 community locations!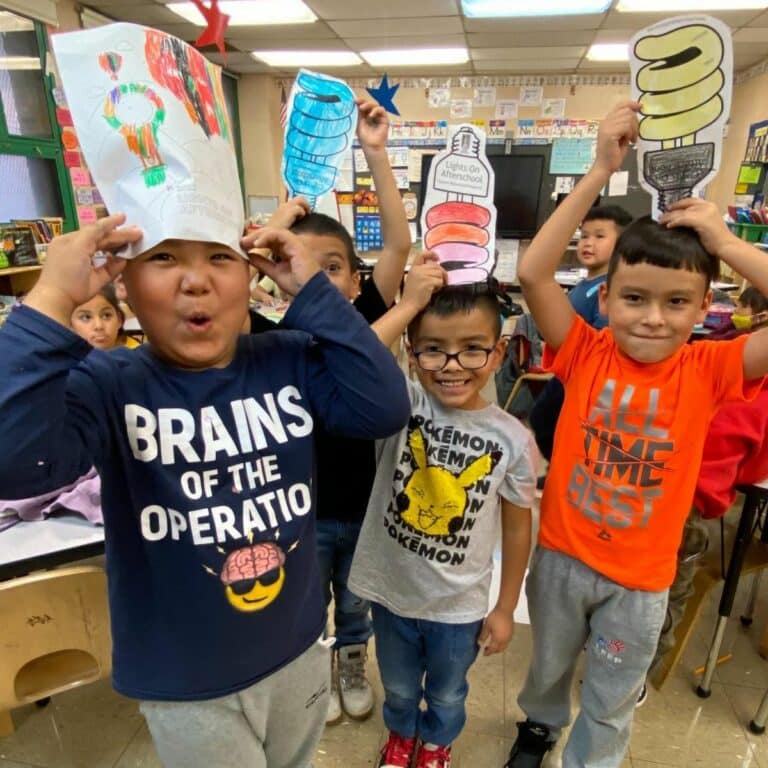 Thanks to your support, Center for Family Life achieved the following 2022 Highlights:
Our Benefits Access Program helped 851 clients obtain nearly $831,000 in benefits like SNAP and health insurance for their families!
Over 3,000 neighborhood residents were provided with meals from our food pantry. Between January and June of 2022, CFLSP was able to distribute over 14,000 pounds of food to our community members!
Our Child and Family Services provided child maltreatment preventive services and public benefits eligibility screenings to 265 families with 519 children!
Our ActionNYC team provided free immigration and legal services to 603 members, screening clients for immigration risks and all possible forms of relief.
We were able to assist in filing 3,127 returns for tax year 2021, generating a total refund of $4.4 million!
Our new 5-year NYS Education 21st Century Community Learning Center contract will allow us to serve 2,500+ youth at 10 school sites in the coming year!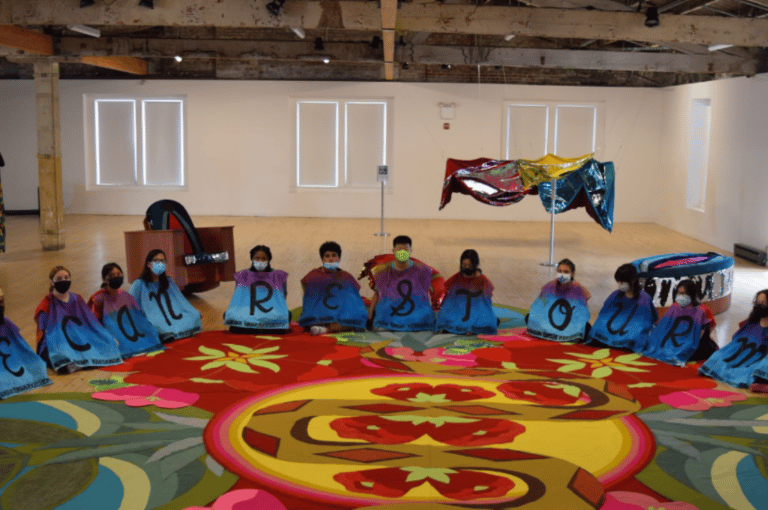 Center for Family Life in Sunset Park is dedicated to promoting positive outcomes for youth and their families. Our services enrich the quality of life of individuals in our community and beyond, supporting families and increasing opportunities. We are honored to assist our community members in any way possible and are so thankful for all of your support. Our 2022 highlights are a testament to the generosity of each and every one of you. We hope to do even more in 2023!